10 Best Non Verbal Communication Tips for Successful Interviews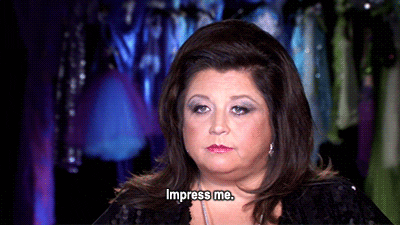 Did you know that it takes less than 30 seconds to make a first impression during an interview? Even more critical to note is that 55 percent of that first impression is made by what the interviewer sees, 38 percent by your vocals and only seven percent by the words you actually use. As such, even before you utter a single word during an interview, you're already being assessed. The interviewer is reading your: confidence levels; enthusiasm; professionalism; job and organizational fit through your body language and mannerisms.
It takes less than 30 seconds to make a first impression during an interview
Non-verbal communication is the transfer of messages between two people without the use of words, whether oral or written. It is highly visual and includes body language; facial expressions; tone of voice; eye contact; use of space; gestures and other physical movements. Non-verbal cues convey information by themselves, and can also help supplement verbal communication.
Even when used subconsciously, non-verbal communication showcases a person's deep seated feelings, attitudes, and intentions.
When used appropriately, an interviewee can build rapport and convey an impression of trustworthiness and confidence. Effective non-verbal communication plays a big role in creating a positive impression and setting yourself up for success.
10 Non-verbal Communication Tips for Successful Interviews
These 10 best non-verbal communication tips are useful for acing any interview. They not only help you in creating a good first impression, but also in decoding the interviewer's attitude towards your responses. You can then craft better responses with each passing question and maximize your chances of landing that dream role.
1. Have an appealing self-appearance
Your personal grooming and dressing communicate meaning. Choosing the right clothes can significantly improve your appearance. It is thus important to have on the appropriate dress code in order to show that you mean business. Do research beforehand to establish the dress code of the company you're interviewing at. If even after that you're still not clear on what to wear, it is better to show up in conservative, traditional official wear. You cannot get penalized for wearing a